Every so often I seem to find myself in a bit of a rut when it comes to dinner ideas for the four of us. During the week we don't all eat together so our meals need to hold up to being reheated when my husband gets home. Where possible I like to try and get our dinner ready earlier in the day (or better yet, take it out of the freezer!) so that once 'witching hour' starts I can quickly dish dinner up to the boys to stop their whinging keep them happy.  I'm sure that I'm not the only one who finds themselves stuck for ideas, so to help I've put together a week of easy family dinners that I'm sure you entire family will enjoy.
This Curried Sausage Pasta Bake is mild enough for the whole family to enjoy and best of all they it's freezer friendly!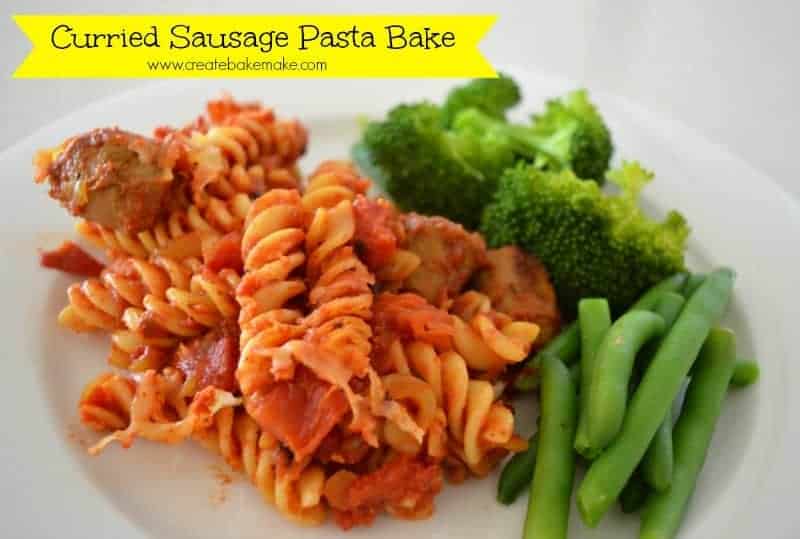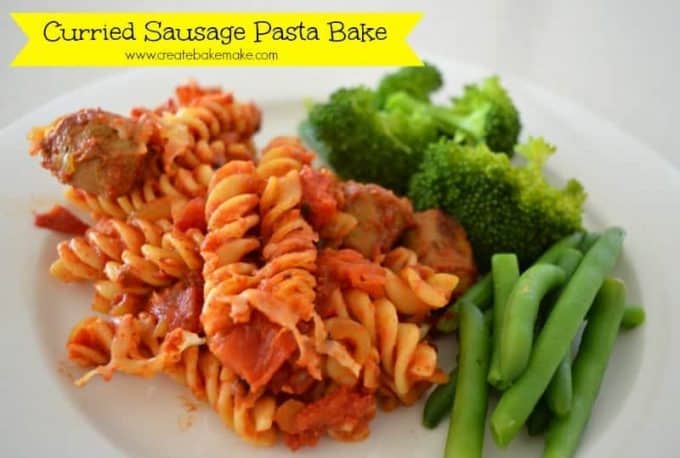 Whenever I need to clean out the crisper I always turn to this yummy Chicken Fried Rice.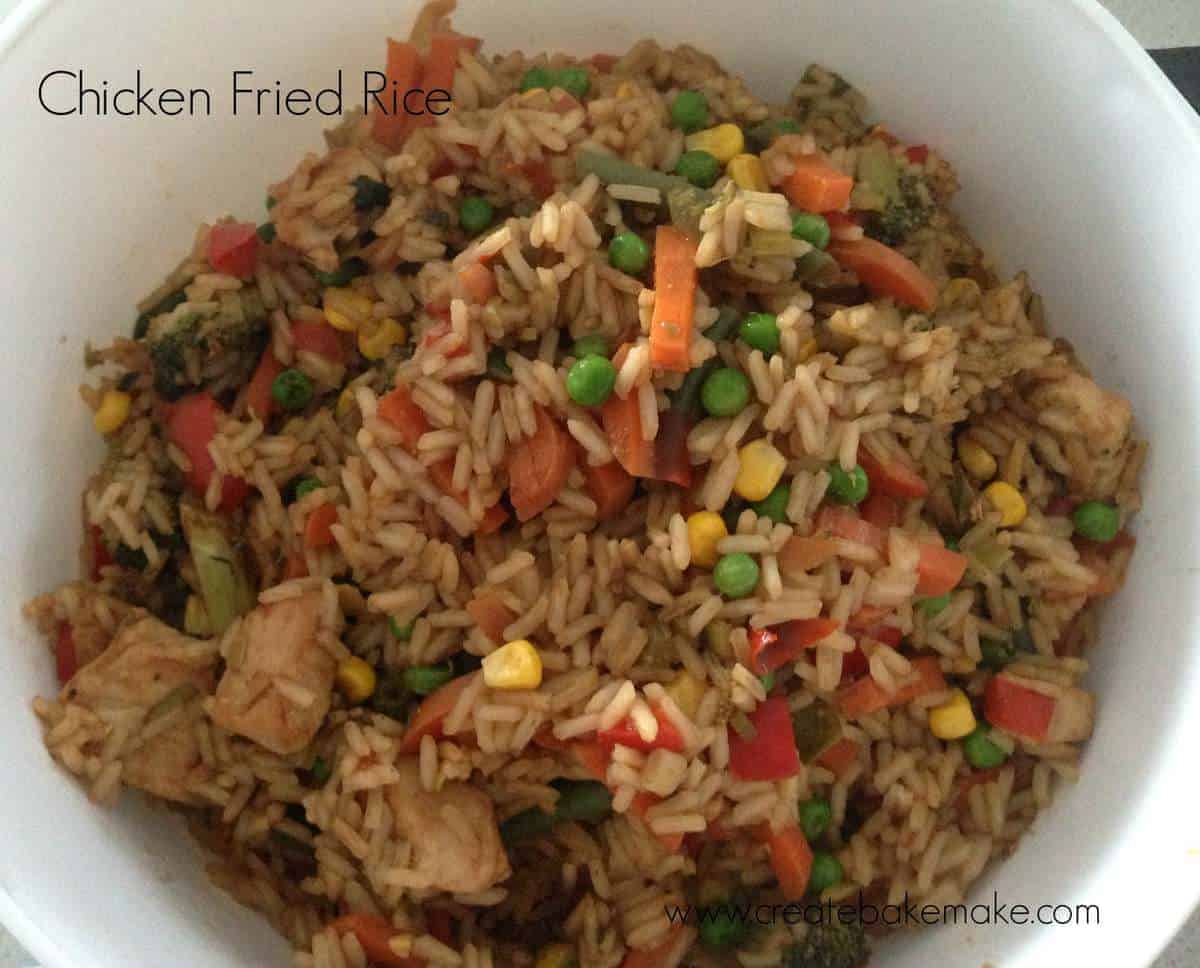 I love Zamamabake's suggestion of serving this Mexican Sung Choi Bao with wraps instead of lettuce leaves for the little kids.
It's easy to turn these Egg Muffins into a complete family meal, just serve with a few steamed or roasted veggies or you could even try it with a side of rice or salad.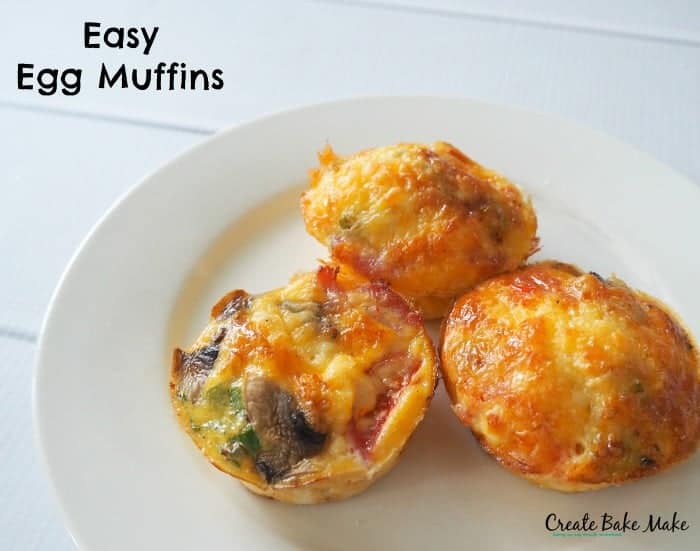 I LOVE this Lime and Mustard Chicken with Sweet Potato Mash and Greens from Boiled Eggs and Soldiers.
These Chicken Schnitzel Rice Paper Rolls from Land of Zonkt would make the perfect easy weekend dinner.
This Egg and Bacon Impossible Pie makes a regular appearance on our dinner menu, it really does make the perfect easy family dinner.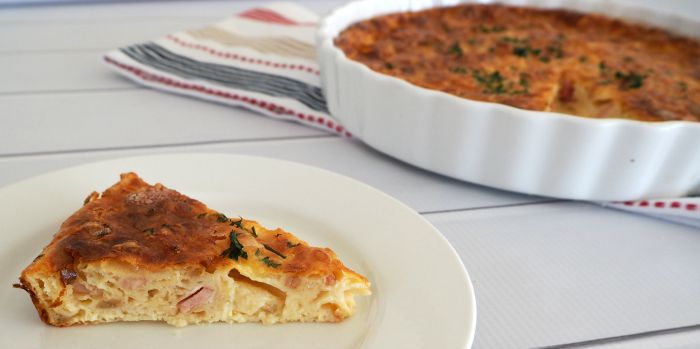 What are your favourite family meals?