I'm all for cooking food to eat and enjoy with the entire family, but sometimes I just don't want to share!  Over the years I've made a few 'boozy desserts' so I thought I would pop them all together in one handy post for you (just in time for Christmas and New Years Eve!) and ALL of these Boozy Dessert recipes can be made using a Thermomix too.
This Tim Tam and Baileys Cheesecake is the ultimate dessert for the grown ups – you won't be able to resist it!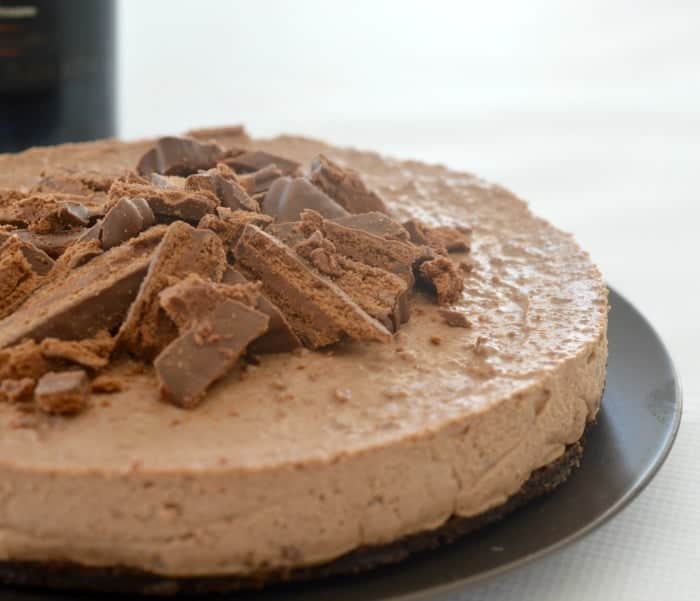 I could easily drink this Baileys Chocolate Fudge Sauce all on it's own!
If Kahlua is more your thing, you might prefer this Chocolate Kahlua Cheesecake.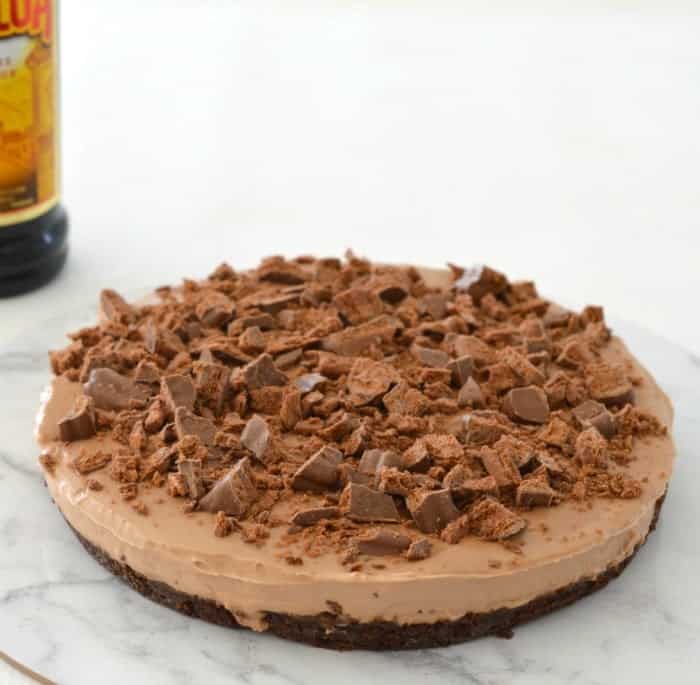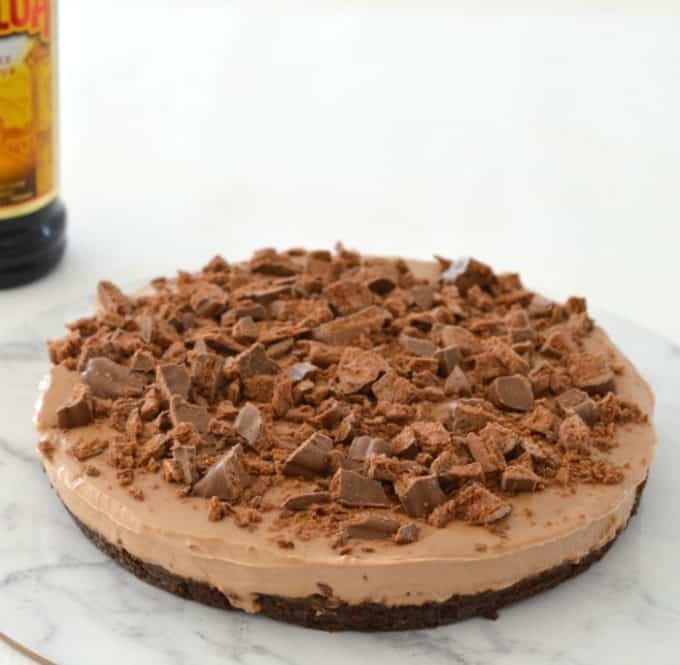 My Baileys Fudge is dangerously easy to make – and eat!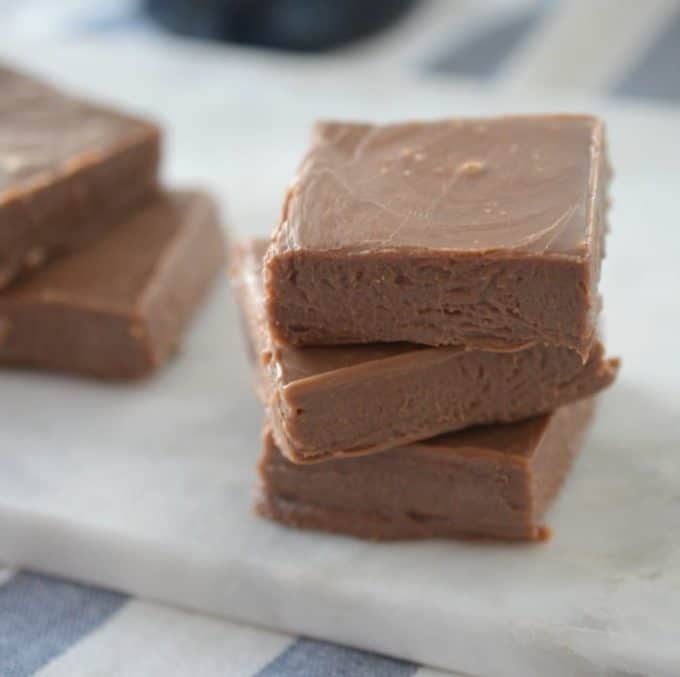 And you REALLY need to try these Baileys Tim Tam Cheesecake Balls!
My Baileys Brownies are perfect to eat while still warm, just add some vanilla ice-cream!
I can't ever stop myself from eating just one of these Kahlua Cheesecake Balls.
I'm a bit in love with these Baileys Chocolate Brownie Trifles!
These Mars Bar and Baileys Cheesecake Sandwiches make a great easy dessert.
What's your favourite boozy dessert recipe?
For more great dessert ideas, make sure you check out our 'No Bake Christmas Recipes' eBook (Thermomix version available here) and our 'Cakes and Cheesecakes for all Occasions Ebook' – Thermomix version also available.