With just a few days left before the new year, I thought it was about time I did a wrap up post on the year that was 2014.  I apologise for being a little slow with new posts over the past week or two, I've been taking a bit of a break and enjoying time with both little (and big) people.  This year we decided to stay in Brisbane and have Christmas with just the four of us, and while we certainly missed our extended family, we had a great casual day at home.
As some of you may know, it's been a rough few years for us and Christmas hasn't always been my favourite time of the year.  While there is still a little way to go, this year I was in one of the best places I've been for a very long time – something worth celebrating on it's own.
It's a little hard to know where to start, thankfully the lovely Bron from Maxabella Loves has come up with 10 questions to help reflect on the year that has past – well almost!
1. What word do you think best summed up 2014?
This time last year I decided my  word for 2014 would be  'simple'.  Overall I think I have embraced it pretty well.  I have really tried not to overcomplicate things and when I've found myself starting to fall back into old habits, I've been able to identify it quickly and pull back.
2. What did you do for the first time this year?
I finally allowed myself to drop some of the guilt which has been suffocating my heart for the better part of four years and start to recognise and celebrate our successes. I also made the decision to leave the security of my permanent position (albeit I had been on maternity leave for almost three years!) and begin taking steps allowing me to now work from home to chase my dreams.
3. What is one thing that happened that will have lasting consequences?
While there hasn't been a single significant event, my self confidence and belief in myself has grown this year.  There certainly are still many times when I struggle and doubt myself, but overall I feel more positive about my life and what I'm doing with it.
4. Was there anything you wish you'd done differently? Why? How?
We made the decision to undergo IVF in the second half of this year. Both cycles were unsuccessful and whilst I certainly don't regret trying, looking back the timing wasn't quite right and I really struggled both during and after the cycles and my health took a few steps back as a result.
5. Do you have a favourite moment from the year? What made it special?
The afternoon Problogger finished, my husband and boys drove down to the coast to stay with me for the night. We spend the afternoon at the beach, watching my boys playing with my husband as the sun began to set.  In those moments I finally realised the three amazing people are my family and how incredibly luck I am to have all of them in my lives.
6. What lessons has 2014 taught you about yourself? About others?
I'm stronger than I thought and my happiness is in my hands, not others.
7. How will the lessons from this past year change the way you approach the new year?
I've let myself get caught up in too much and have stopped appreciating what I'm doing and who I'm doing it for. Learning to say 'No' more often and not feel guilty for doing so is one thing I want and need to start doing more of.
8. What do you most want to do in 2015?
Be happy.
9. What do you most want to change about yourself? The world?
I want to accept and be happy with who I am. As for the world – Where do I start?
10. What one word do you hope will sum up what you hope to achieve in 2015?
I'm still trying to narrow it down to just one word. I want to be 'present' more, 'appreciate' and have more 'purpose' in 2015.
No end of year wrap up would be complete without listing my top posts – and it was no surprised to discover chocolate and slice recipes dominated the top 5!
1. Malteser and Mars Bar Slice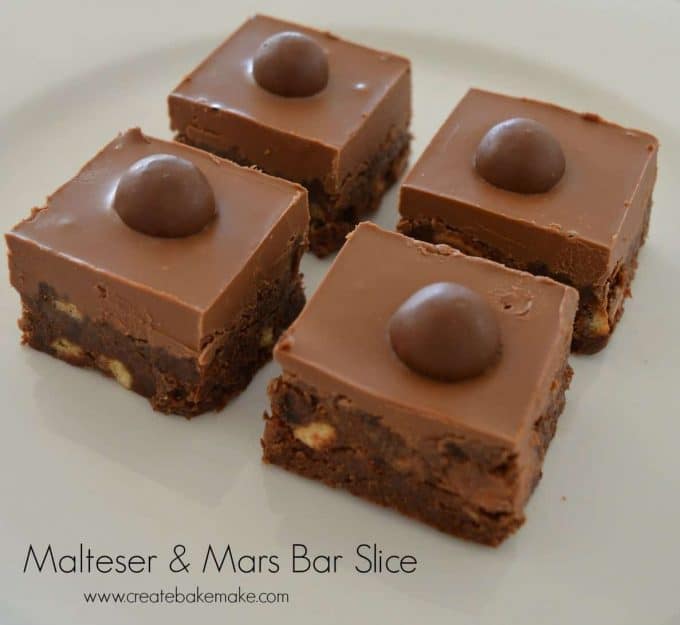 2. Malteser Fudge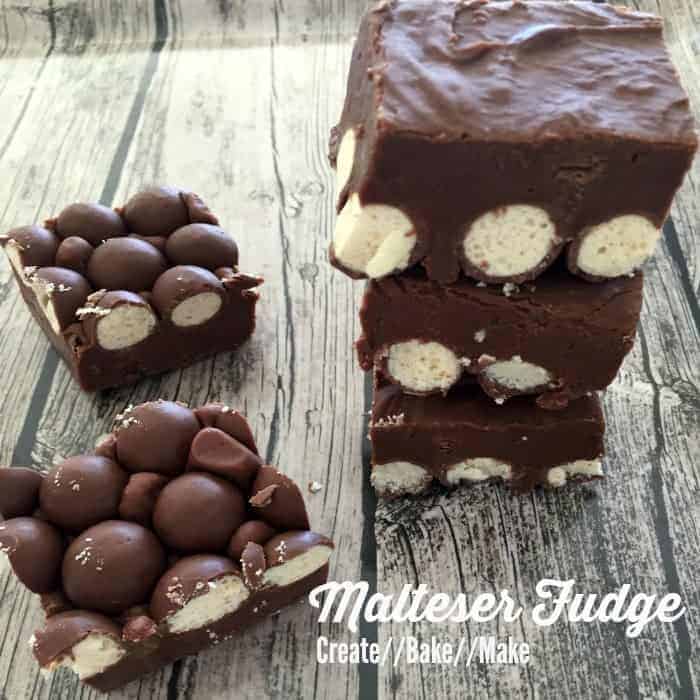 3. Tim Tam Cheesecake Balls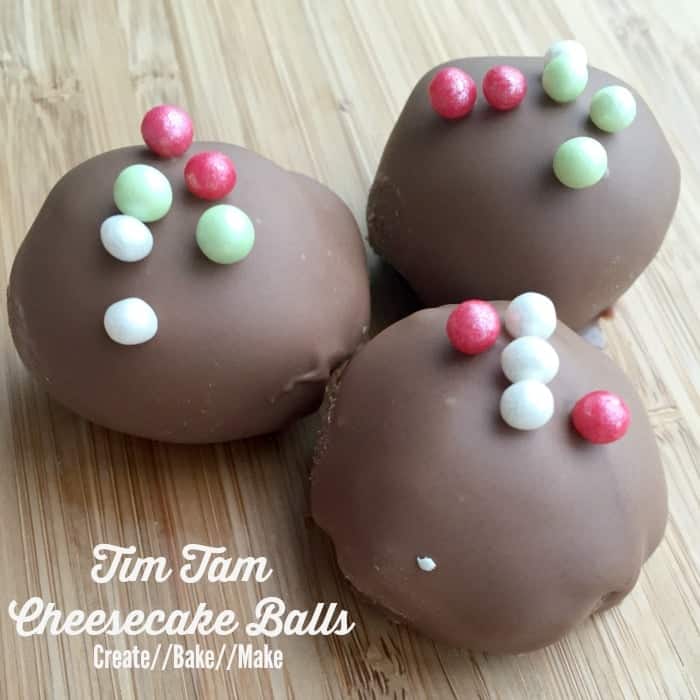 4. Caramello Slice
5. Peppermint Slice
Finally I would like to thank each and every one of you for your support this year.  I truly hope the Christmas season has been kind to you and look forward to 'seeing' you all in 2015.
Lauren x