I've always been a big fan of meals and snack recipes which can be frozen, after all anything that is going to make my life easier can only be a good thing right?  The convenience of being able to grab a meal from the freezer on those crazy nights (which we have A LOT of in our house) or a snack to give the boys when they are dying of hunger (you would think they hadn't eaten for days sometimes!) is an absolute lifesaver for me.  I can also safely say that I wouldn't have gotten through the first few months of life with baby boy #3 as well (and relatively sane) without our supply of meals and snacks in the freezer, as it made life just that little bit easier not having to think about cooking dinner every single night.  If you are looking for some inspiration, here are 15 Family Friendly Freezer Recipes (that can ALL be made in a Thermomix as well) that I love and that you will always find in our freezer.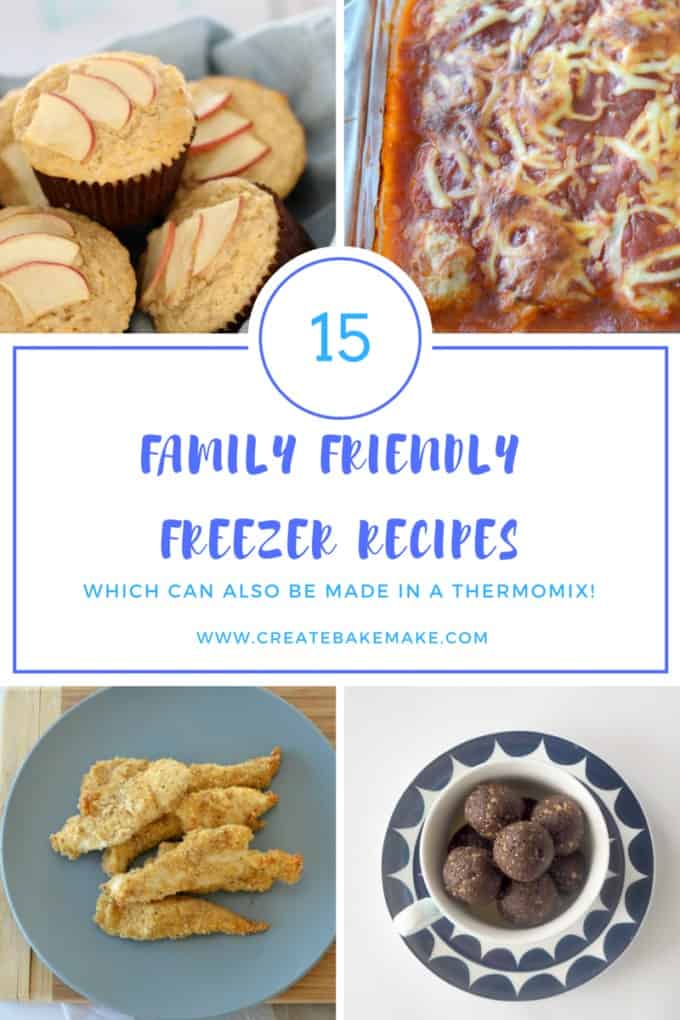 Chicken and Vegetable Parma Balls
Baked Chicken Tenders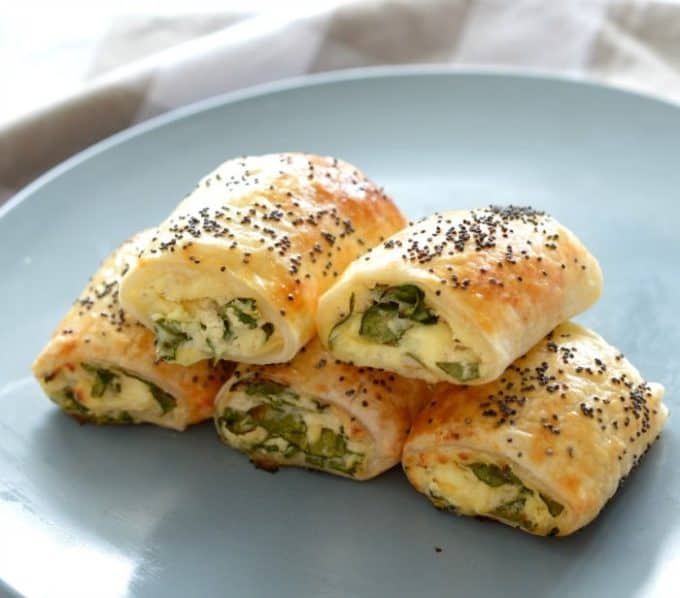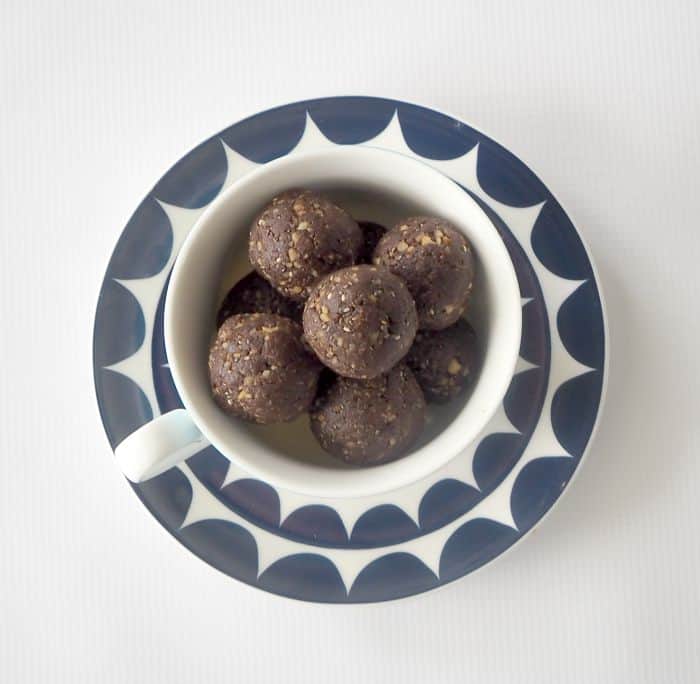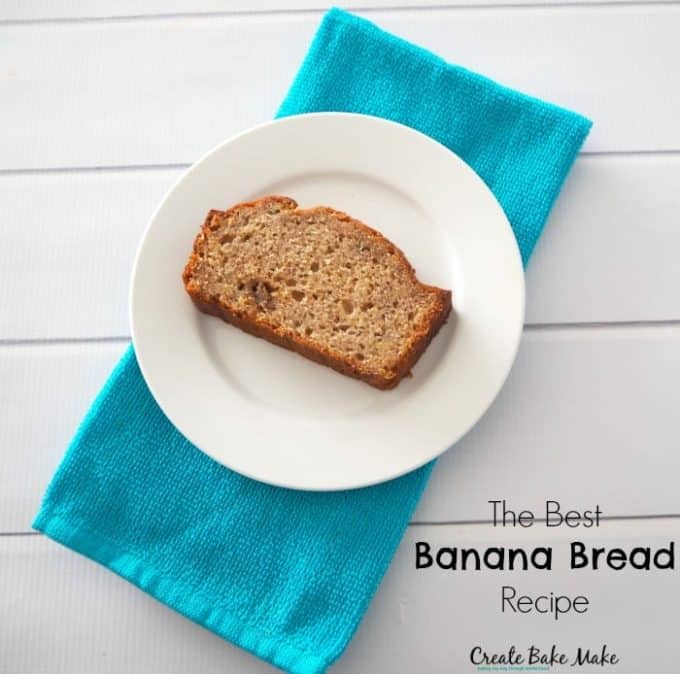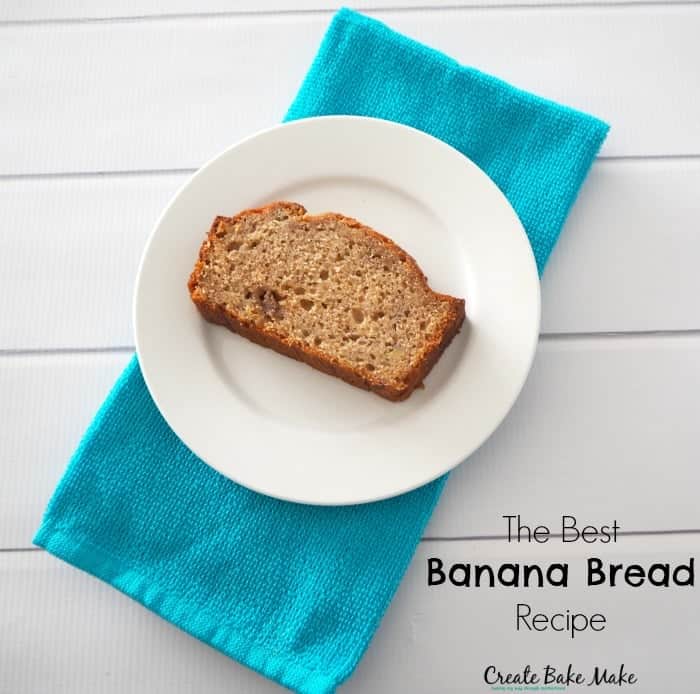 Cauliflower Bacon and Cheese Fritters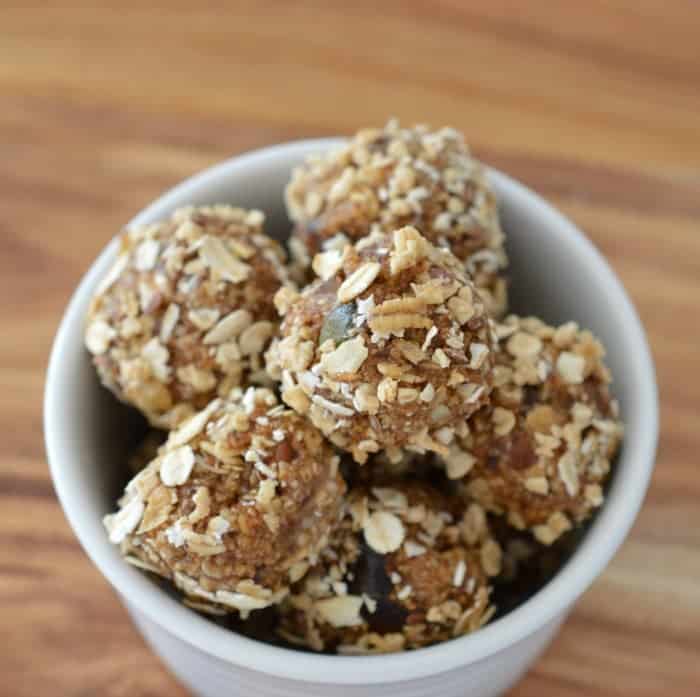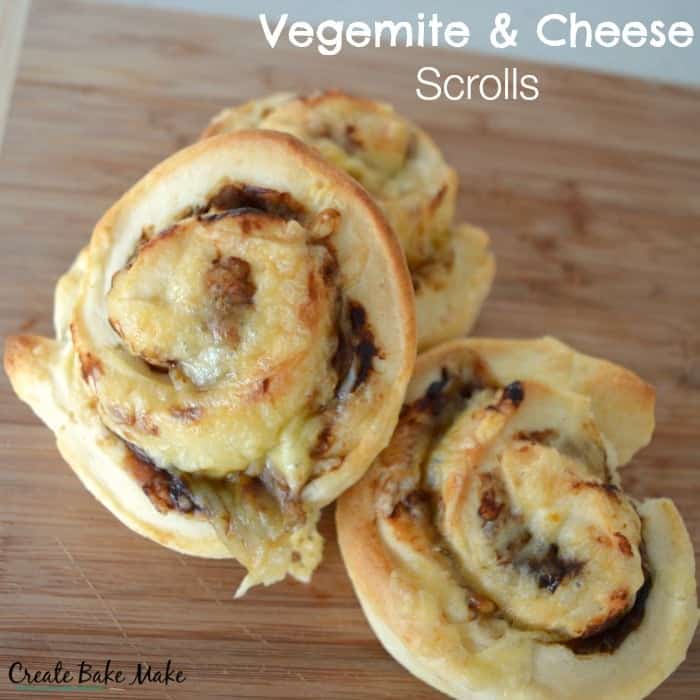 Beef and Vegetable Sausage Rolls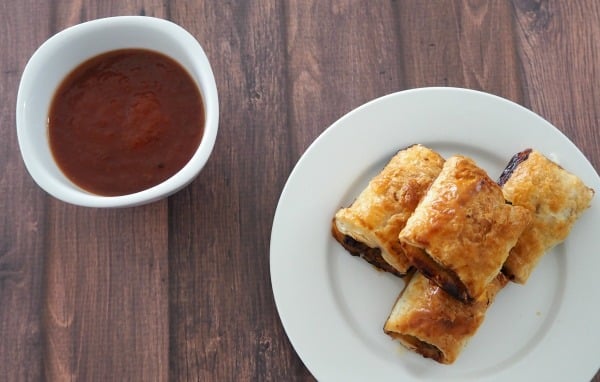 Cauliflower and Cheese Nuggets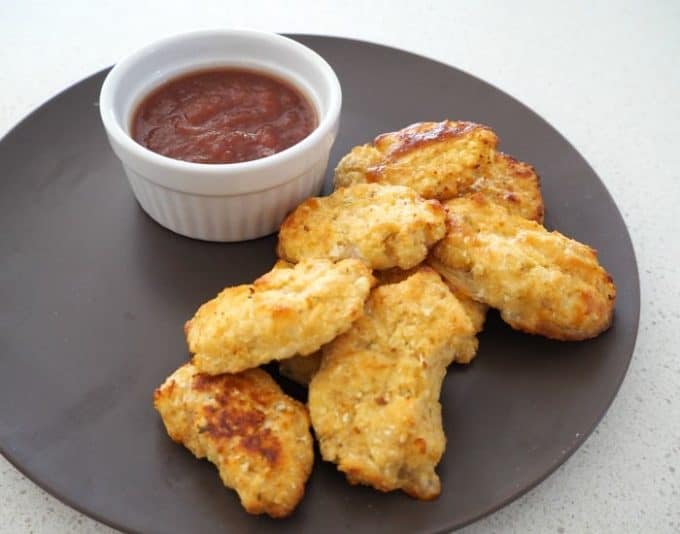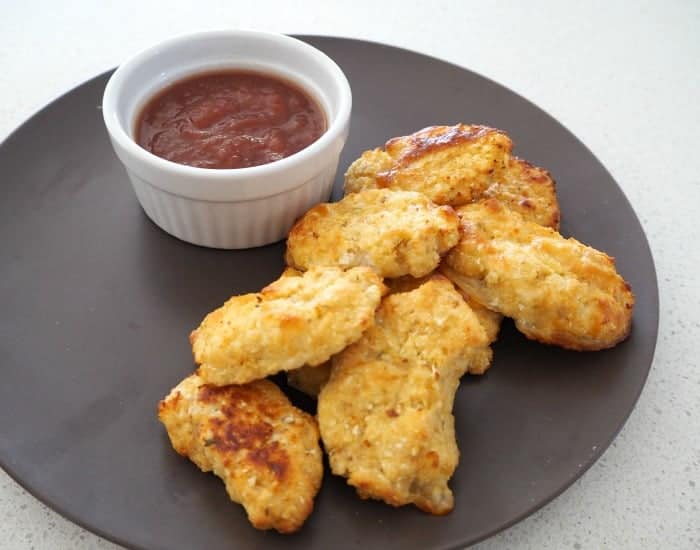 Apple and Cinnamon Muffins 
No Bake Chocolate and Coconut Slice – My Lovely Little Lunch Box
What are your favourite family friendly freezer recipes? Leave the links below!