I really don't need much of an excuse to make a batch of pancakes for breakfast (or lunch, dessert, afternoon tea either!), but it's Shrove Tuesday tomorrow (aka Pancake Tuesday) it only seems right to start our day with Pancakes.  There are so many variations of the humble pancake recipe out there, so to give you some inspiration, I've put together a collection of 10 Pancake Recipes you will love – enjoy!
You know recipes handed down from your Mum are the best right? Well this Easy Pancake recipe is no exception!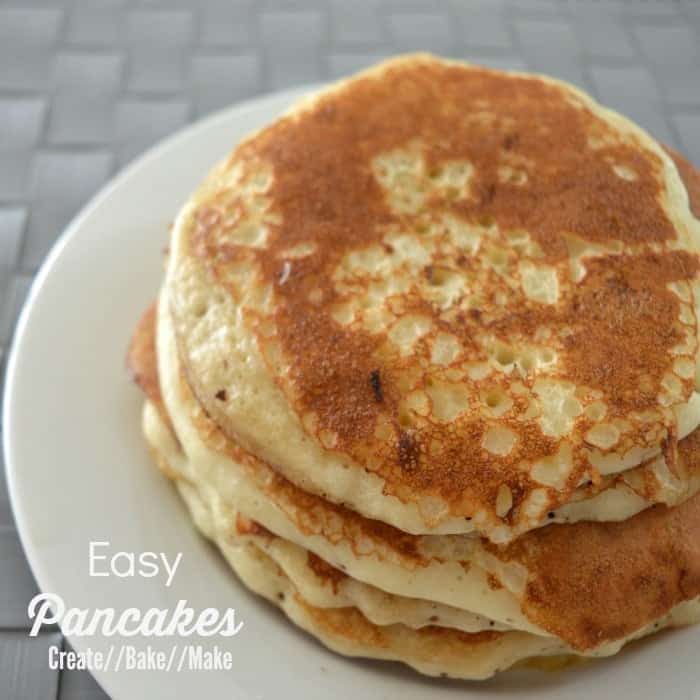 I fell in love with these Ricotta Hot Cakes with Maple Butter from Fat Mum Slim as soon as I took the very first bite of them when I made them last year. They are sooo good!
Chocolate makes everything better and these Choc Chip Pancakes are no exception!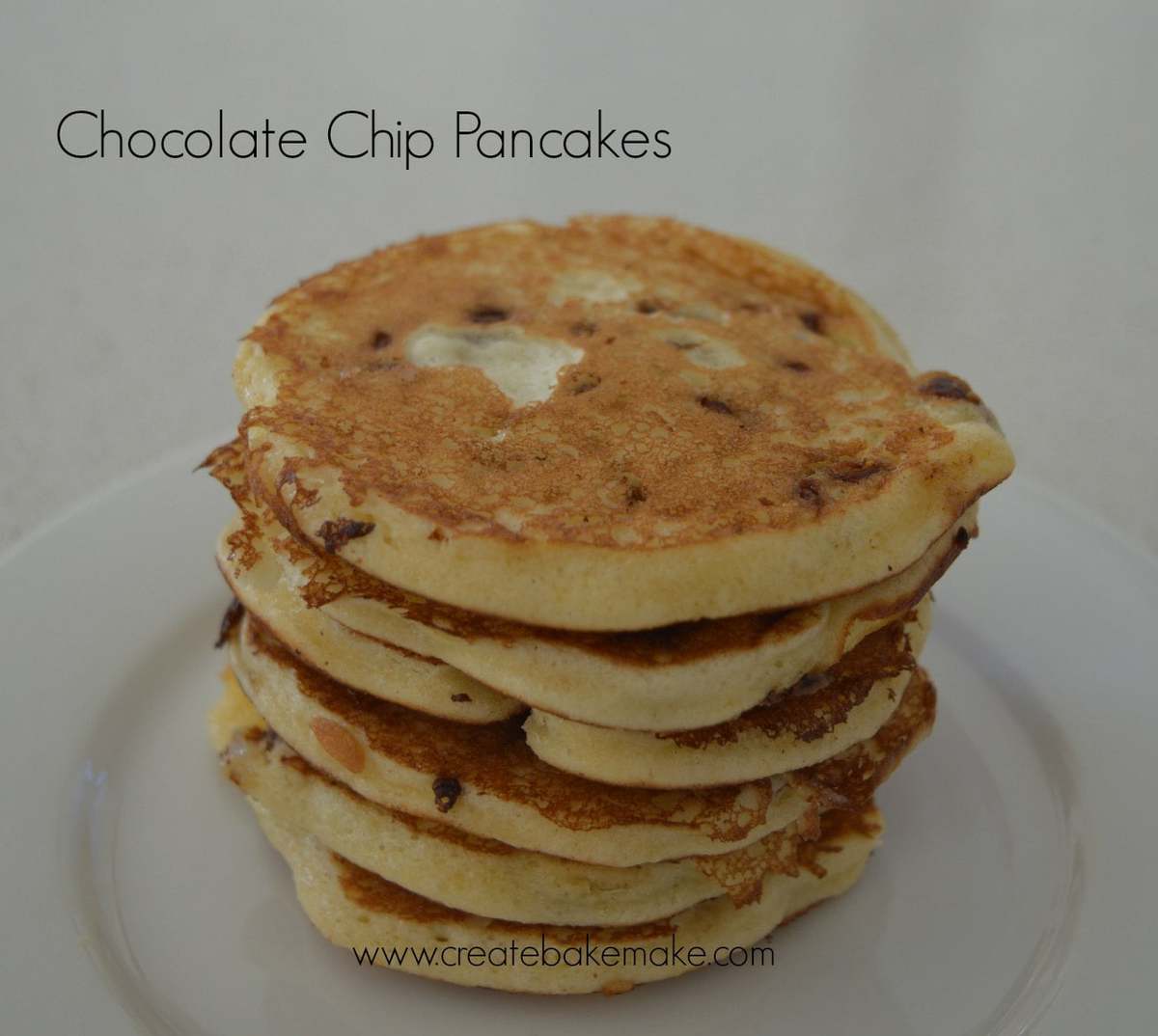 These Savoury Pancakes from The Annoyed Thyroid are the perfect accompaniment to your bacon and eggs.
Why not add some fruit to your Pancake batter, with these Banana Pancakes and Strawberry and Banana Pancakes.
I think these Fluffy Pancakes from Boiled Eggs and Soldiers are the best I've ever seen!
If Pikelets are more your thing, why not try this Easy Pikelet Recipe?
These Banana Pikelets and Apple Pikelets are yummy options too!
Will you be making Pancakes tomorrow?
What's your favourite Pancake recipe?